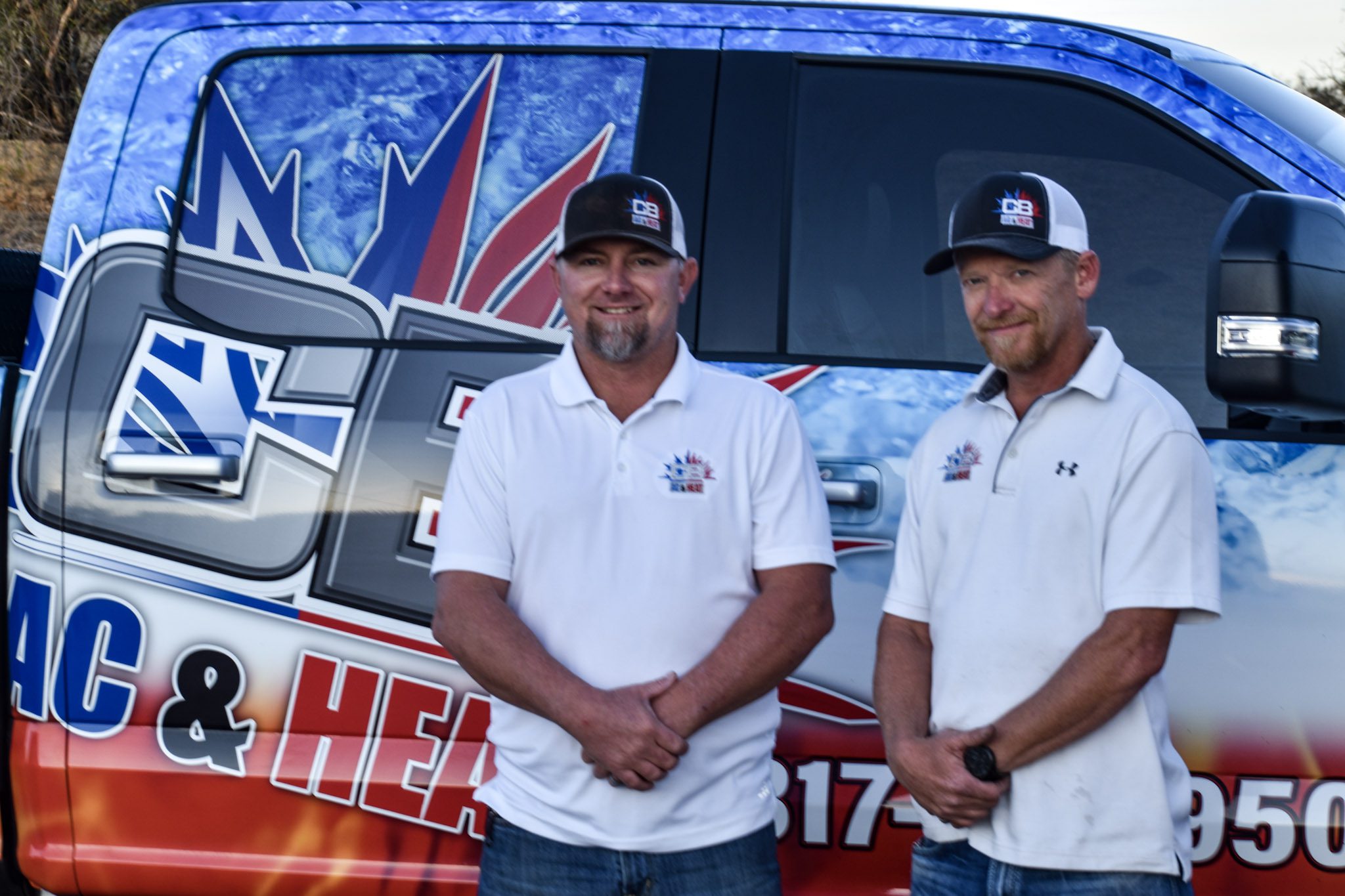 CBAC AND HEAT, LLC
Keeping it cool!
Parker County HVAC
(817) 341-9505
Cody Brown Air Conditioning and Heating Company
Trusted Weatherford, Texas Based Heating and Air Conditioning Design, Repair and Installation. Give us a call today (817) 341-9505.
As a family-owned and operated HVAC business, CBAC has been providing top-notch heating and cooling solutions to the residents of Parker County for many years. We understand that a broken HVAC unit can be a real nightmare for homeowners, especially in the scorching Texas summers. That's why our highly experienced engineers are always ready to address any heat and air issue, no matter how complex or challenging it may be.
At CBAC and Heat, we pride ourselves on our commitment to customer satisfaction. We know that when you call us, you want fast and reliable service that will get your HVAC system back up and running as soon as possible. That's why we work diligently and responsibly to ensure that no damage is left without quality repair. Our technicians are trained to handle all types of HVAC issues, from minor repairs to major system overhauls.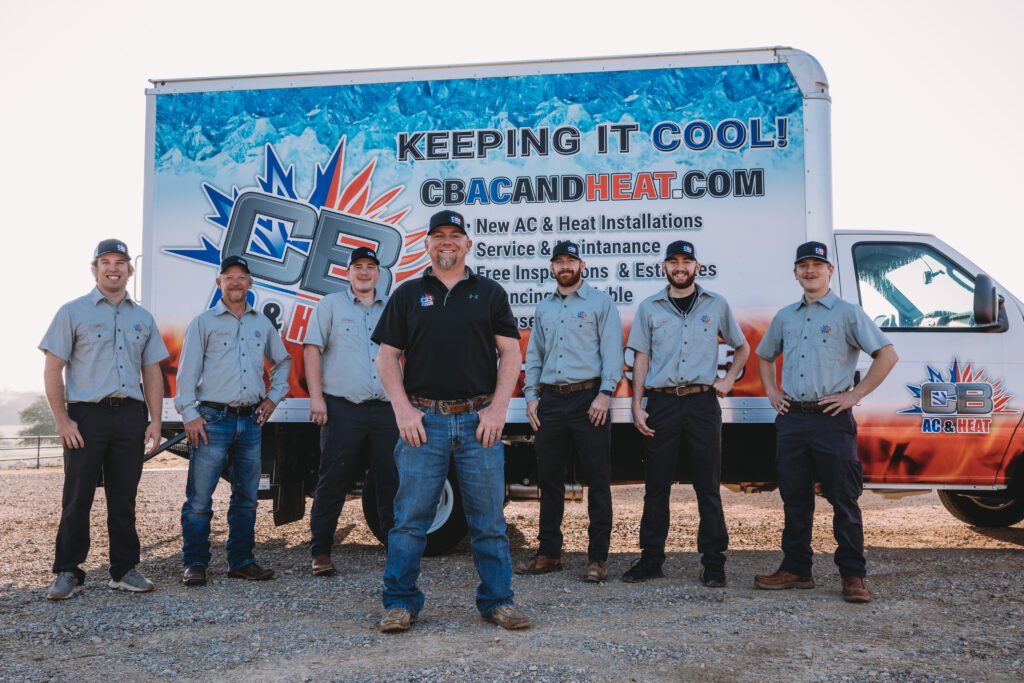 We believe that quality workmanship is essential to building lasting relationships with our customers, and we strive to exceed their expectations on every job we undertake.
At CBAC, we understand that your time is valuable, and that's why we offer flexible scheduling to fit your busy lifestyle. We're available 24/7 for emergency repairs and always provide transparent pricing, so you know exactly what you're paying for before we start the work.
In addition to our repair and maintenance services, we also offer installation and replacement services for all types of HVAC systems. Whether you're looking to upgrade to a more energy-efficient system or need a new unit installed in your home or business, we can help. Our team will work with you to find the best solution for your specific needs and budget.
CBAC and Heat is committed to providing the highest level of customer service and expertise in the HVAC industry. We take pride in our work and strive to build lasting relationships with our customers. If you're in need of HVAC services in Parker County, give us a call and experience the CBAC difference for yourself.


We proudly serve Parker County and all surrounding areas for all HVAC needs – Weatherford, Millsap, Mineral Wells, Brock, Aledo, Benbrook and Fort Worth!
---
Call us today for a free estimate! (817) 341-9505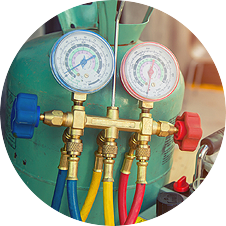 ---
About CBAC and Heat, LLC
Cody Brown started his HVAC business to ensure that you receive the attention and excellent quality of work that you deserve. From the beginning to the end our focus is on you and your needs. Our Highly Trained and Dedicated HVAC Technicians are backed with over 40 years of experience in the Industry. CBAC & HEAT, LLC is the company that you can always rely on, we stand behind our products and our work.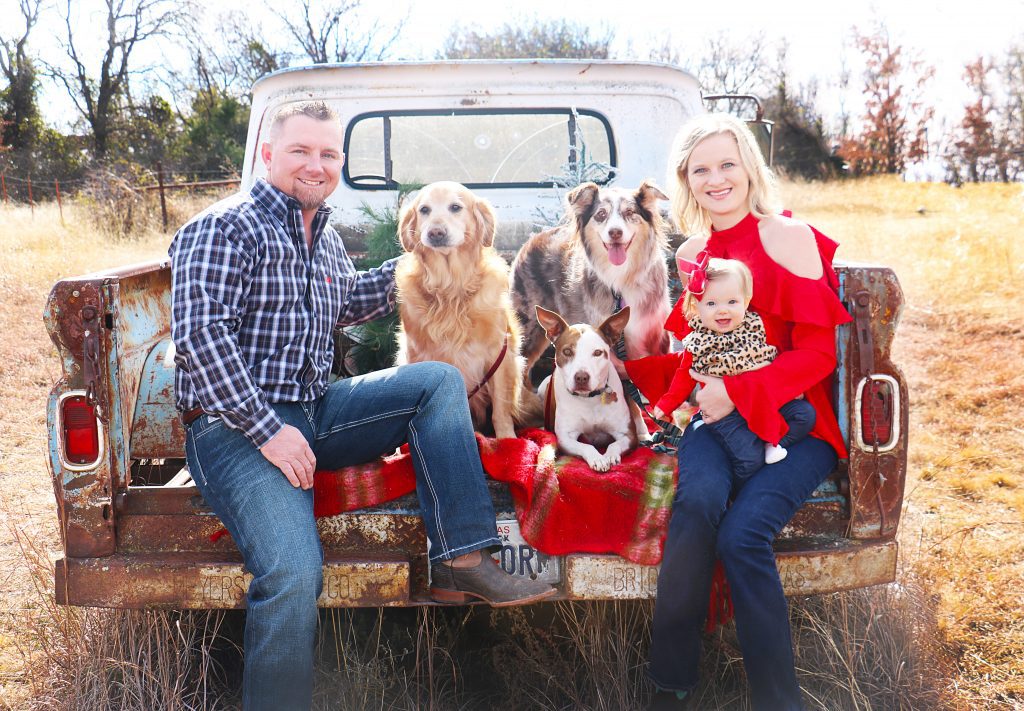 ---
CBAC AND HEAT, LLC
330 Bellenger Ln
Weatherford, Texas
License TACLB99127E
(817) 341-9505