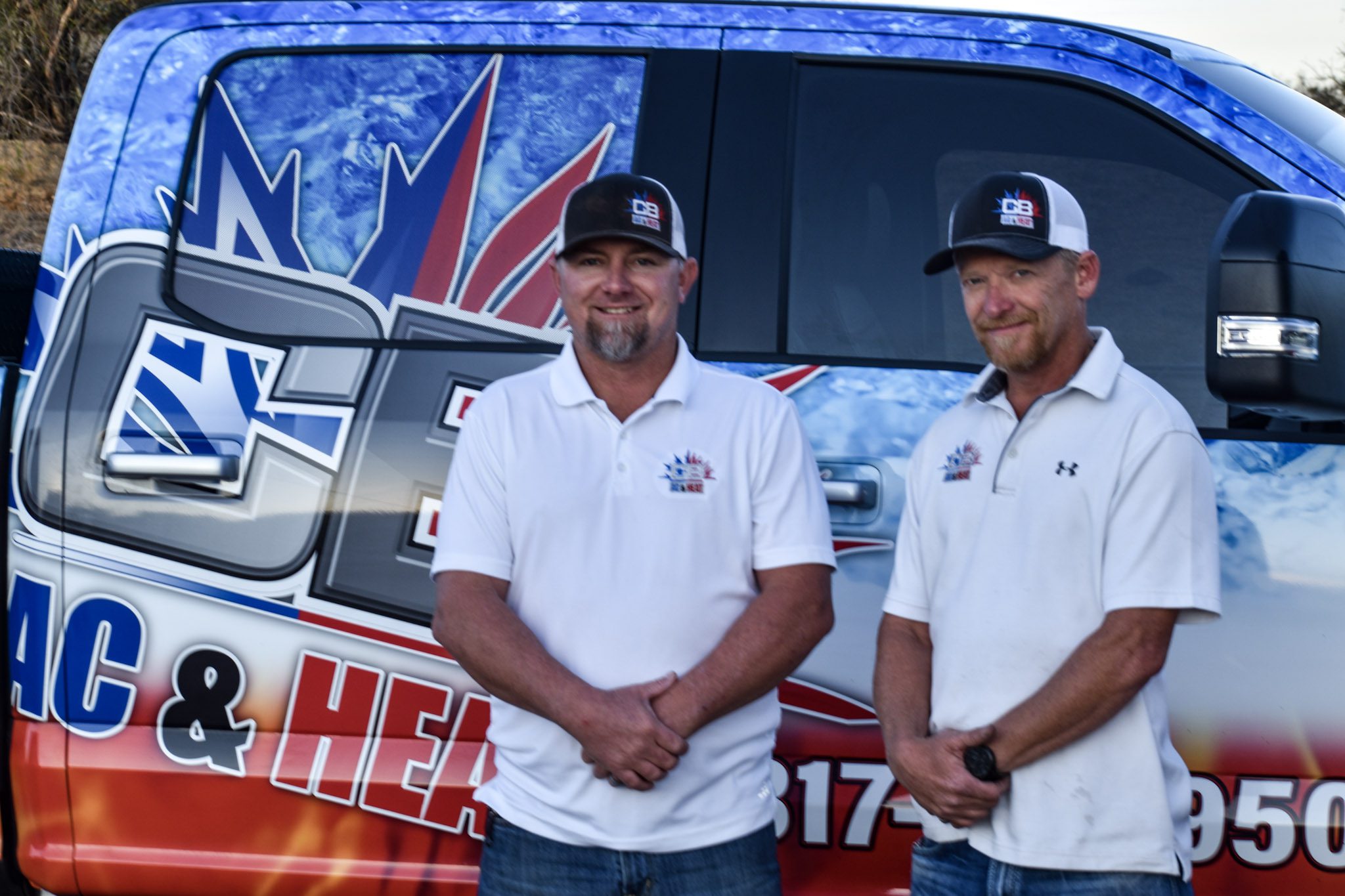 CBAC AND HEAT, LLC
Keeping it cool!
Parker County HVAC
(817) 341-9505
Cody Brown Air Conditioning and Heating Company
Trusted Weatherford, Texas Based Heating and Air Conditioning Design, Repair and Installation. Give us a call today (817) 341-9505.
As a family owned and operated business, CBAC understands the severe inconvenience of a broken HVAC unit and how it can impose on your household. Parker County residents rest easy knowing that our highly experienced engineers are ready to address any heat and air issue they may have – especially in the blistering Texas summer. We work diligently and responsibly to ensure that no damage is left without quality repair, and every task is done to the customer's ultimate satisfaction.

We proudly serve Parker County and all surrounding areas!
---
Call us today for a free estimate! (817) 341-9505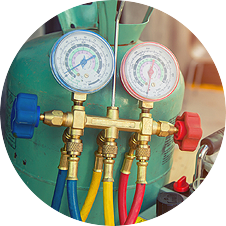 ---
Cody Brown started his business to ensure that you receive the attention and excellent quality of work that you deserve. From the beginning to the end our focus is on you and your needs. Our Highly Trained and Dedicated Technicians are backed with over 40 years of experience in the Industry. CBAC&HEAT, LLC is the company that you can always rely on, we stand behind our products and our work.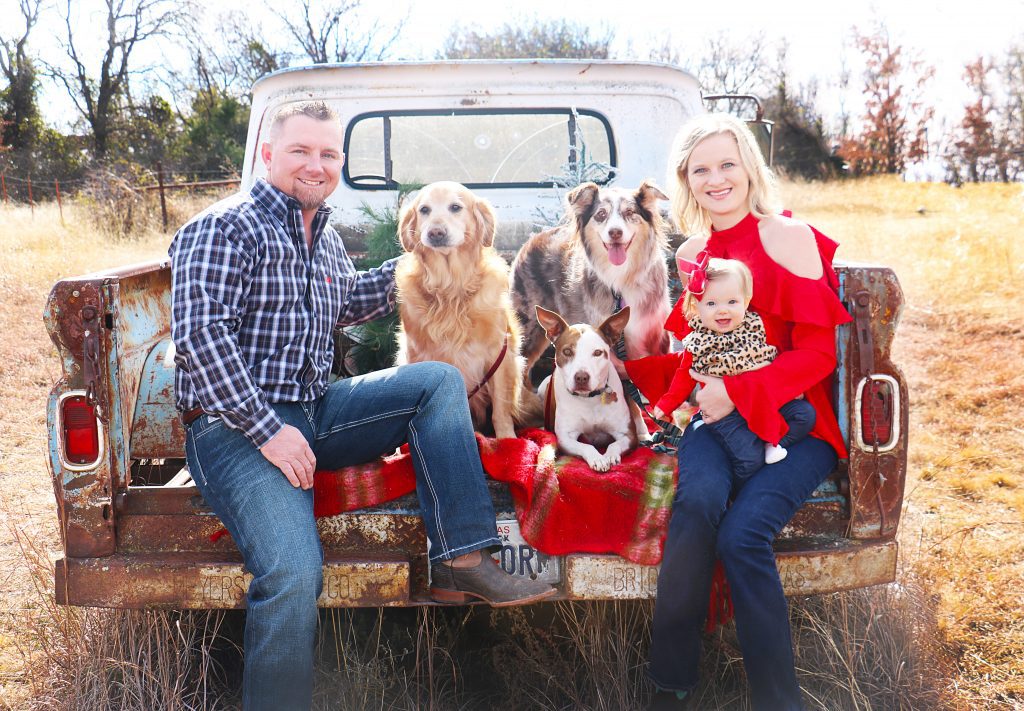 ---
CBAC AND HEAT, LLC
330 Bellenger Ln
Weatherford, Texas
License TACLB99127E
(817) 341-9505