Air Conditioning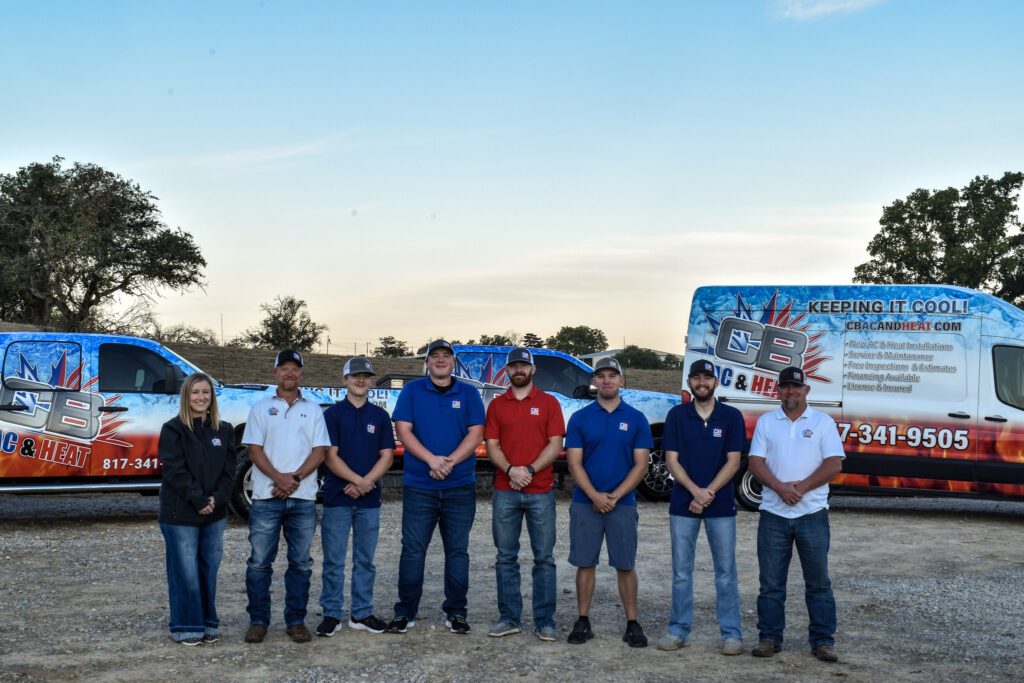 Scorching Texas summers are no match for our high-performing cooling systems, which keep even the hottest houses in Parker County refreshingly cool, against all odds. CBAC carefully chooses air conditioning units with both the location and climate in mind, keeping science at the forefront of both of our decisions and recommendations to clients. Able to service a wide variety of brands, CBAC enthusiastically works with clients to powerfully cool their homes.
---
Heating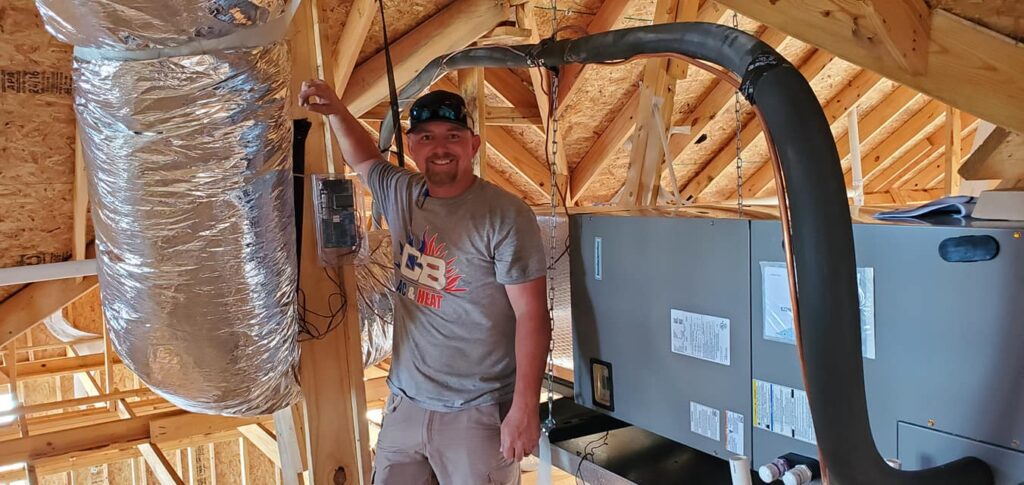 Heat pump systems give Weatherford and its surrounding area's home and business owners a competitively energy-efficient indoor heating experience. CBAC readily assesses indoor air quality to provide the best heating service available. Comfortably dwell during winter months with upgraded heating appliances and furnaces, and repairs and maintenance whenever requested.
---
Installation and Replacement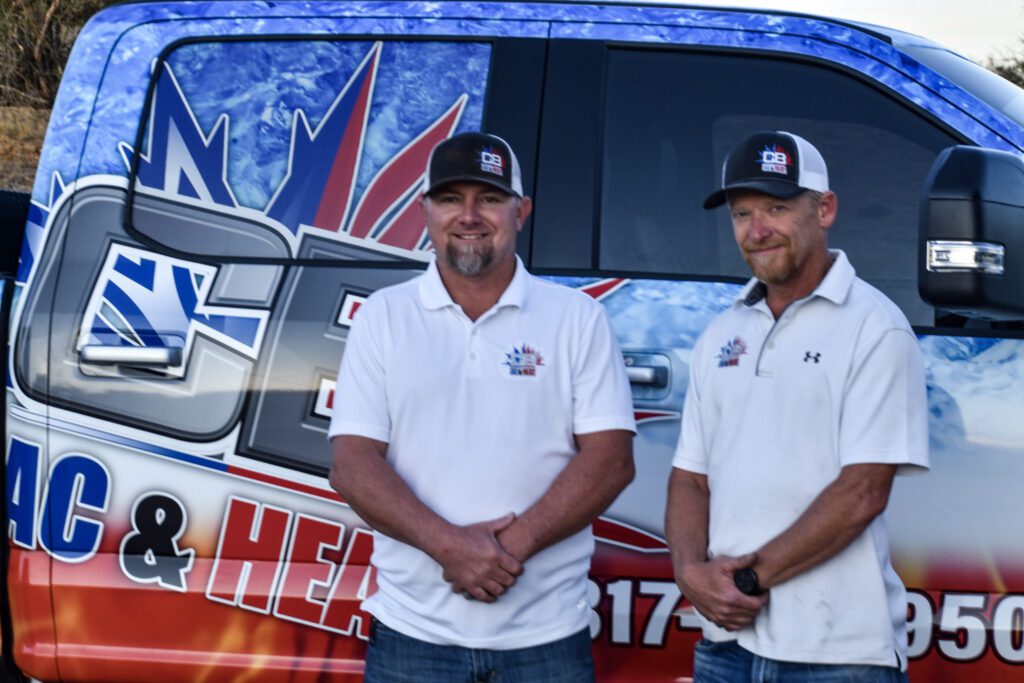 Choosing CBAC for your HVAC needs is an easy choice, and we make the installation process even easier. We communicate effectively with Parker County residents to ensure no necessity is left unmet, and allow our clients to have as much input as they feel comfortable throughout the whole process – from installation to any potential necessary replacements. Whether it's a mid-summer emergency, or a small damaged part, CBAC is happy to replace eligible system parts, no questions asked.
---
HVAC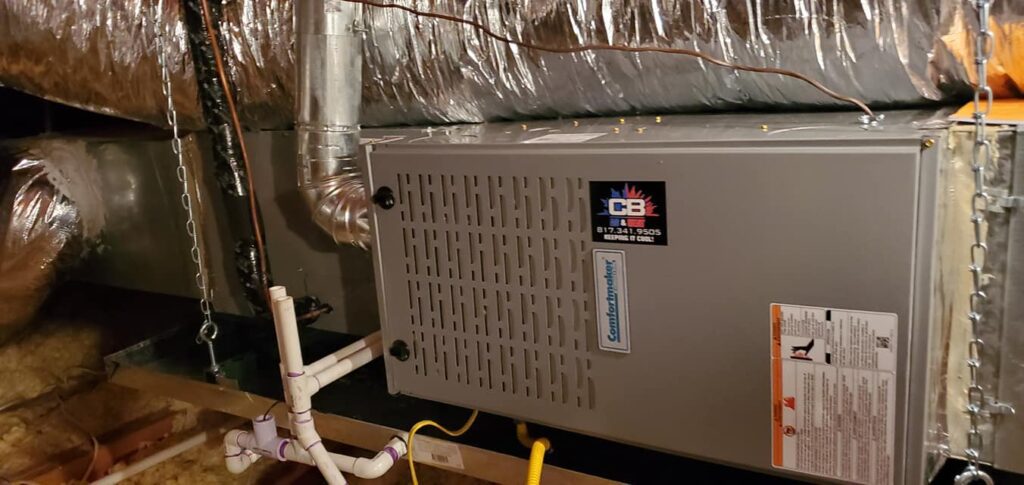 Quality indoor air results only from well engineered and thoughtfully installed heating, ventilation, and air conditioning (HVAC) systems. CBAC proudly serves Weatherford residents through a science- and eco-based system installed and managed by technicians with exceptional HVAC training. We approach client's homes with the whole family in mind, showing great detail to each facet involved in quality home air.
---
Indoor Air Quality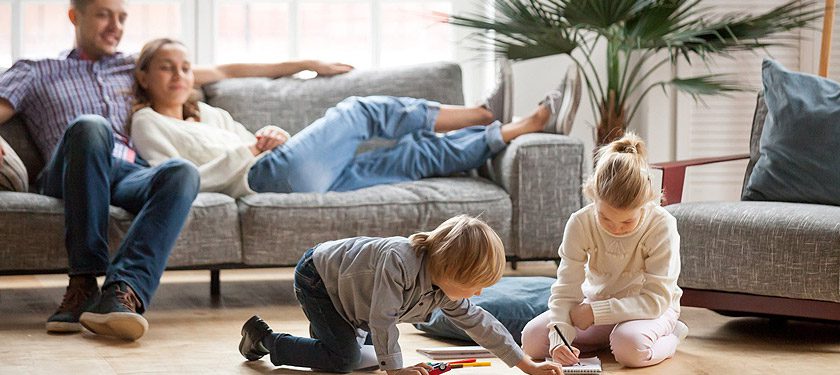 Confidently reside in a space consumed with only the highest quality indoor air, provided by CBAC's advanced units and machinery. Inspired by science, CBAC selects only the most reputable and safe equipment for the homes and businesses of Parker County. Parents and family members in the Weatherford area enthusiastically choose CBAC for their indoor air needs, with immensely reduced worry of health conditions caused by pollutants.
---
Service and Repairs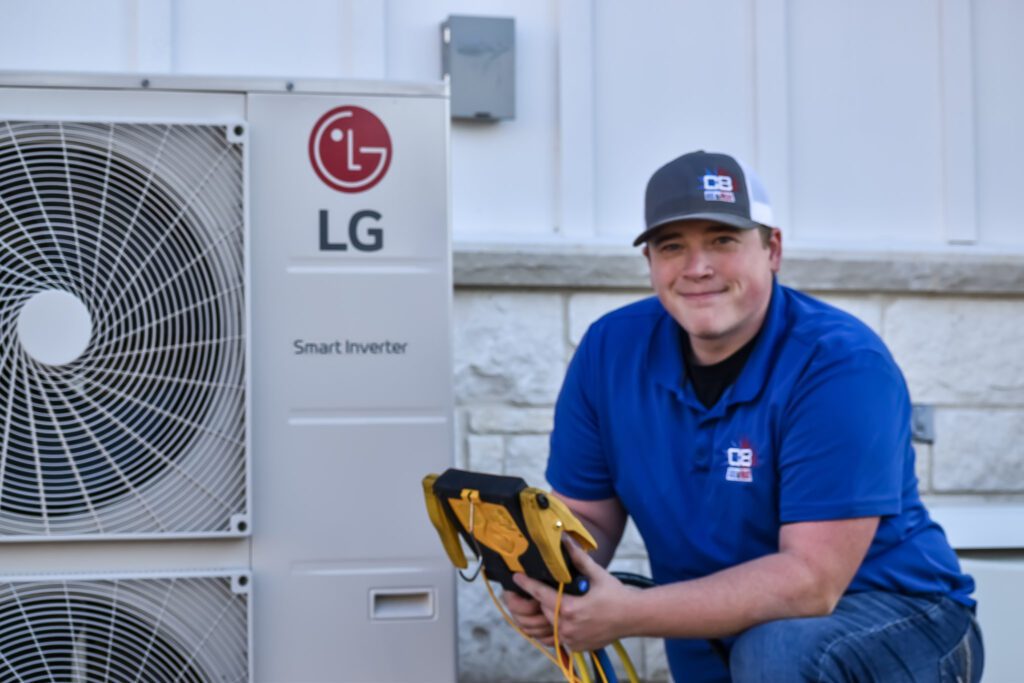 As a family owned and operated business, CBAC understands the severe inconvenience of a broken HVAC unit and how it can impose on your household. Parker County residents rest easy knowing that our highly experienced engineers are ready to address any heat and air issue they may have – especially in the blistering Texas summer. We work diligently and responsibly to ensure that no damage is left without quality repair, and every task is done to the customer's ultimate satisfaction.
---

---
CBAC AND HEAT, LLC
330 Bellenger Ln
Weatherford, Texas
License TACLB99127E
(817) 341-9505