With a Generac Generator we can keep your lights on!
With uncertain power situations, you can rest assured that you have power with a whole-home Generac generator! Contact Us today!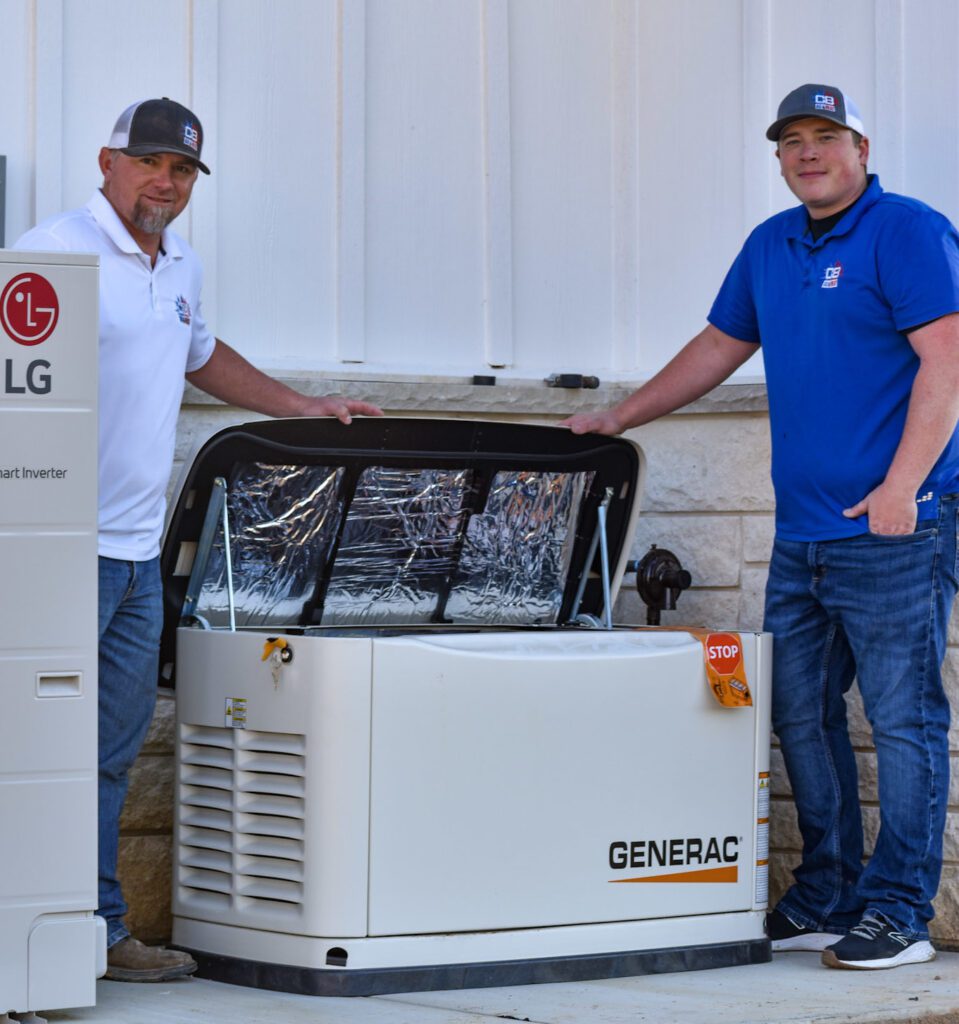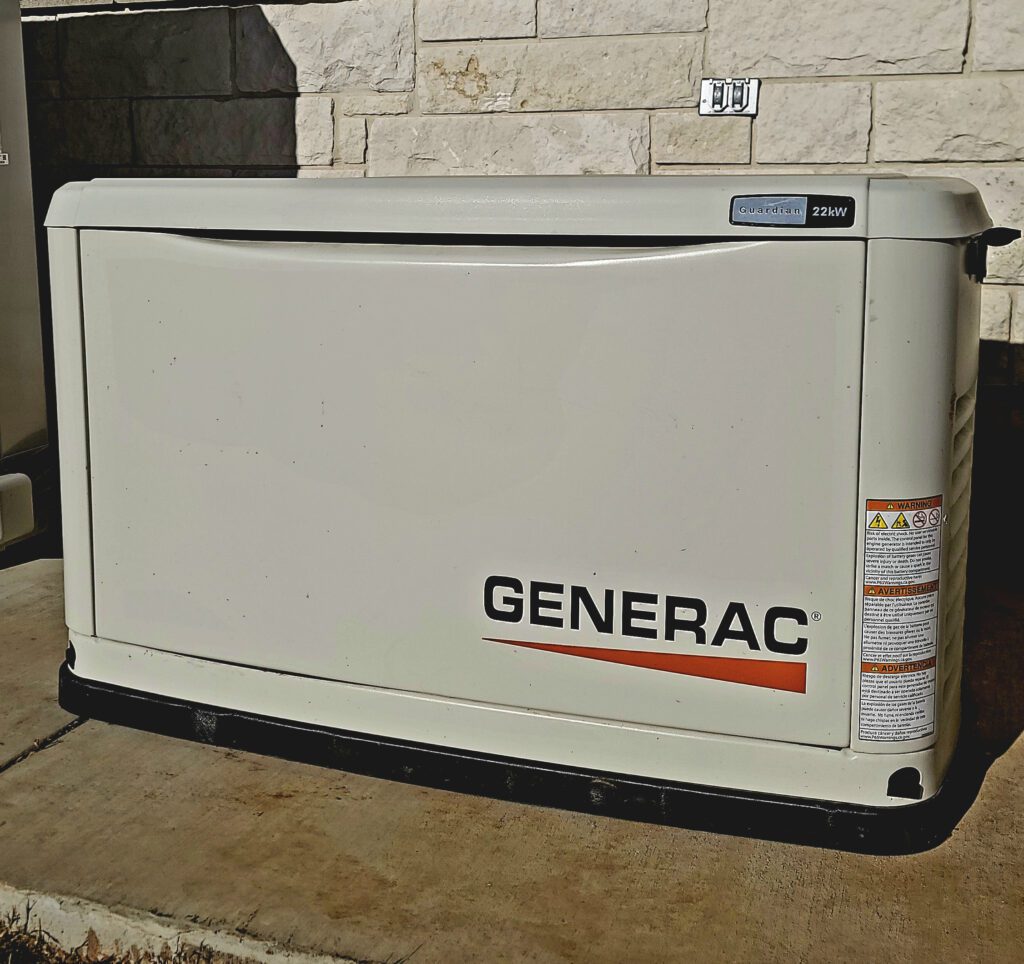 Power outages can cause significant disruptions to daily life, especially if they last for an extended period of time. For homeowners, power outages can mean loss of lighting, heating and cooling, refrigeration, and access to other essential systems like medical equipment. This can be especially dangerous for those who rely on medical equipment that requires continuous power.
Installing a whole-house generator from Generac can help homeowners prepare for power outages and ensure that their homes remain powered during an outage. These generators are installed outside the home and are designed to automatically turn on when the power goes out. They can power everything from lights and appliances to HVAC systems and medical equipment, depending on the size of the generator and the specific needs of the homeowner.
One of the main benefits of having a whole-house generator is the peace of mind it provides. Homeowners can rest easy knowing that their homes will remain powered during an outage, which can be especially important for those who live in areas prone to severe weather events or other types of power disruptions.
In addition to the practical benefits of having a whole-house generator, it can also add value to a property. Homebuyers are often willing to pay more for a home that has a reliable backup power source already installed. This can be especially true for homes located in areas with frequent power outages or for buyers who prioritize energy security.
Whole-house generators from Generac can be a smart investment for homeowners who want to ensure that their homes remain powered during power outages and potentially add value to their property.
---
CBAC AND HEAT, LLC
330 Bellenger Ln
Weatherford, Texas
License TACLB99127E
(817) 341-9505